Demo
See Qualstan Testing Suite in Action!
Discover how Qualstan can accelerate your SAP Implementation, upgrades, Service packs and enhancement packs New business processes or changes to existing business process Other SAP coustomizations and/or SAP migrations Validation of business process which cross multiple application, including ERP, java, .net, iseries, mainframe and custom application

Industries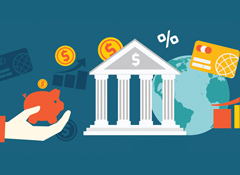 Delta has over 2 decades of delivering excellence and has achieved client satisfaction by delivering comprehensive solutions for the Banking, communication, media & services, energy & natural resources, government, insurance, manufacturing, retail, transport and utilities Industries.
Telecom
Our roots are in helping Fortune 1000 telecoms with IT transformation initiatives. Services include network management systems, operations and business support systems, enterprise portals and enterprise data management.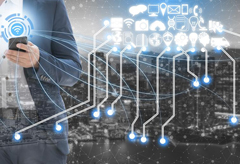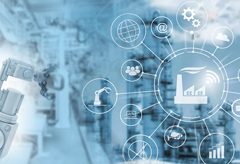 Manufacturing
Our solutions drive operational efficiencies across production, maintenance, quality, logistics, scheduling and sales. Services include process plan authoring, data modeling, data integration, maintenance and support.
Retail, Ecommerce and Consumer Goods
Our strategy is hyper-focused on leveraging digital solutions to help retailers and companies deliver on consumer preferences. Services include cloud for retail solutions, mobility solutions, business intelligence and analytics.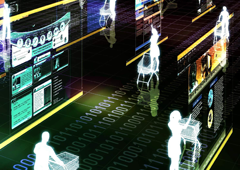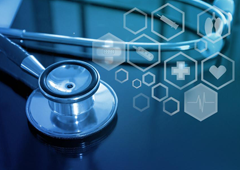 Healthcare
Our commitment is to translate information technology into improvements for patient care, compliance and profitability. Services include EHR/EMR implementation, coding systems, revenue cycle management and SCM systems.
Banking and Financial Services
Our experts have been deeply involved in the modernization of the banking and financial services industry by helping to implement digital solutions that benefit both industry professionals and their customers. Services include application development, maintenance, testing, QA and analytics.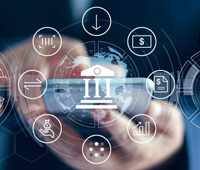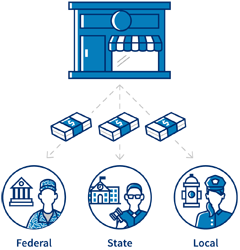 Government (Federal, State, Local)
Our solutions are mission-focused to ensure the public sector entities we serve are able to operate to their fullest potential. From civilian and defense sectors at the federal level to state and local governments, our professionals are dedicated to helping make our nation a better place to live. Services include cyber security, IT staff augmentation and resource supply, project management, business analysis, data warehousing and change management.
© 2020 Delta Information Systems Inc. All rights reserved.