Demo
See Qualstan Testing Suite in Action!
Discover how Qualstan can accelerate your SAP Implementation, upgrades, Service packs and enhancement packs New business processes or changes to existing business process Other SAP coustomizations and/or SAP migrations Validation of business process which cross multiple application, including ERP, java, .net, iseries, mainframe and custom application

Event Details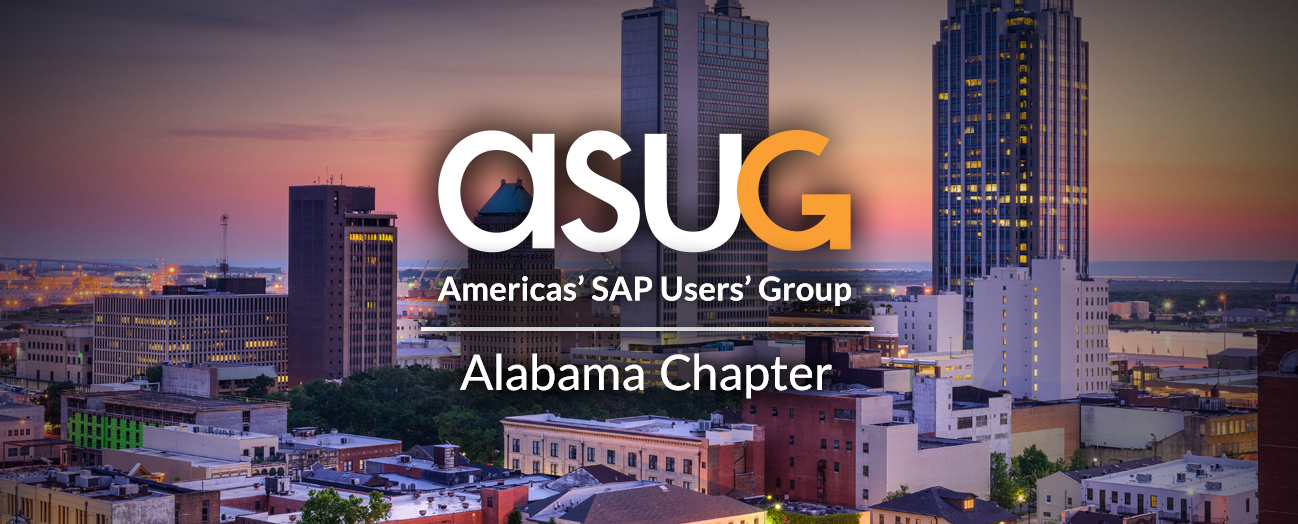 ASUG Alabama Call for Speakers/Sponsors 11.14.2019
Get insights, views and analysis of the what's trending in the field of technology. We try and bundle our learnings into a quick and easy read.
To submit your interest to speak and/or sponsor the meeting, please follow these steps:
Click Submit Abstract.
Create a new account using your email address associated with your ASUG.com profile.
Follow the instructions on each page.
Be sure to click "Submit" at the end.
You will receive a confirmation email detailing next steps and a copy of your submission.
If you have any questions please email communities@asug.com
© 2020 Delta Information Systems Inc. All rights reserved.